Kim Adams House
Head of All Brands – Licensing and Merchandising, Stellantis NV (formerly Fiat Chrysler Automobiles, US LLC)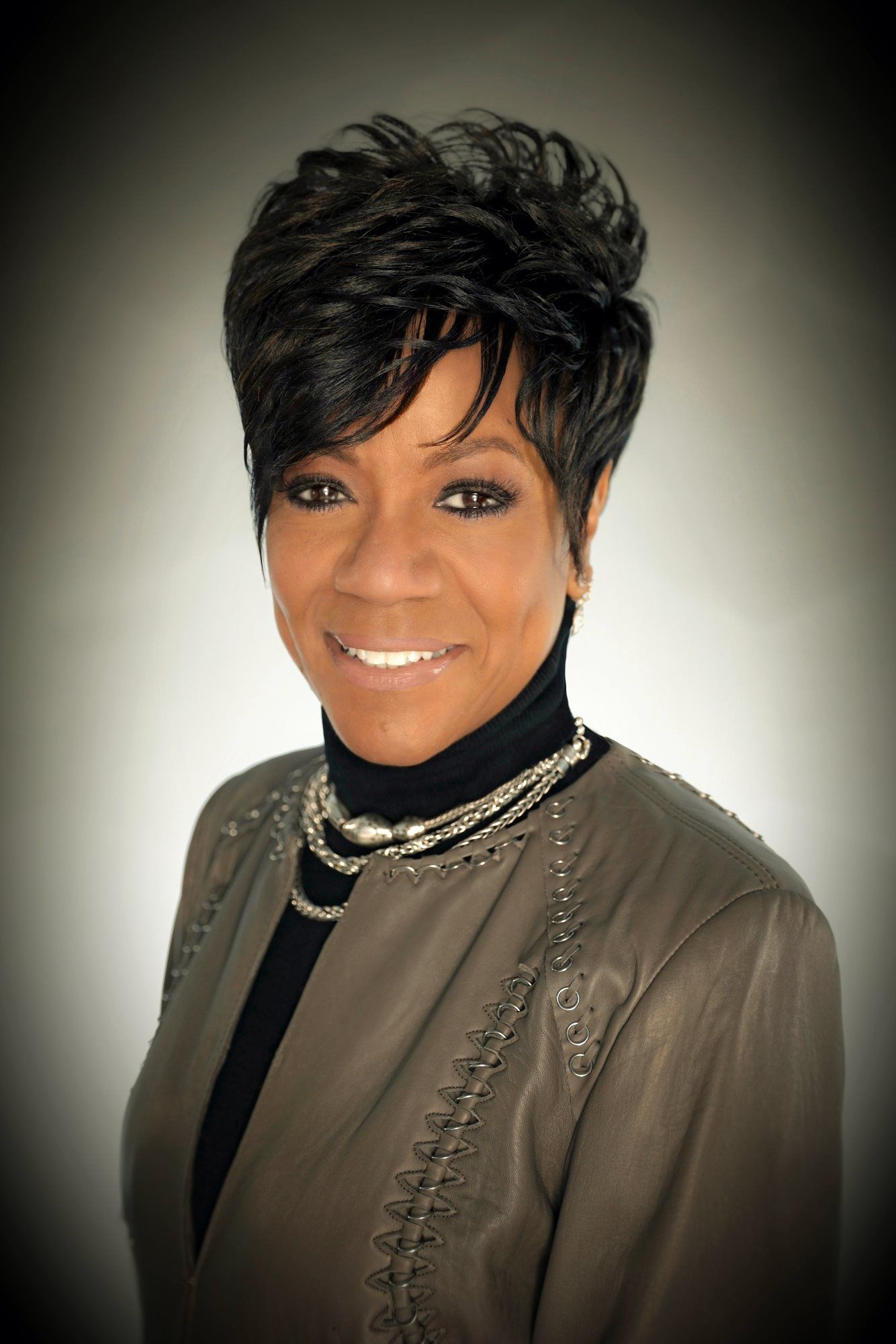 Kim Adams House was appointed Head of All Brands – Licensing and Merchandising, FCA US, LLC in December 2018.  In her new capacity, House oversees two critical areas to build brand aspiration and expand the reach to new consumers.  
During Kim's ten-year tenure as the Head of Jeep Brand Advertising (2009-2018), she directed the overall strategy and creative direction for advertising campaigns for the Jeep brand and its individual nameplates, including the all-important reveal of the Jeep Gladiator in December of 2018. 
Kim also oversaw the creative efforts for the three commercials debuting during the 2018 Super Bowl LII telecast, as well as many others. During the summer of 2017, House and her team launched the "Release Your Renegade" campaign featuring breakout musical artist Halsey.  In 2016, House led the efforts behind the "Portraits" and "4x4ever" Jeep brand advertising that debuted during Super Bowl 50 in February 2016. 
House successfully executed many of Jeep Brand campaigns during her career.  She has been instrumental in leading the team in a range of high visibility campaigns with professional athletes and music various artists that have been recognized on the global stage.  She has developed partnerships with the United Services Organization (USO) as well as other national organizations as part of their ongoing commitment to support of our troops.  She also has partnered with Jalen Rose Leadership Academy in Detroit, Michigan to focus on educational empowerment and the development of leadership skills via mentoring activities between Jeep brand employees and students. 
House was most recently selected by DBusiness and featured in their "2020 Powered by Women" edition.  She also received recognition from Savoy Magazine as one of the 2020 Most Influential Blacks in Corporate America.  A number of other recognitions include the shared achievement of the Chrysler Group's marketing team, which as a group received the prestigious industry honor in 2012 as Advertising Age magazine "Marketer of the Year". House has been named as one of the "Top Executives in Advertising and Marketing" by Black Enterprise Magazine in 2011, 2012, and 2013.
Kim has served on the executive board of Jack and Jill of America, Oakland County, an organization of mothers and children, dedicated to nurturing future African American leaders.  As one of the efforts, she led a beautification effort for Boys' Hope, Girls' Hope of Detroit.  Additionally, Kim served on the board of the Waldorf Kinder House, a play-based pre-school in Lathrup Village, MI, as well.
Born and raised in Detroit, Michigan, House received her undergraduate degree from the University of Michigan, Ann Arbor and received her Master's in Business Administration from the George Washington University in Washington, DC.  During her formative years in Detroit, she attended St. Theresa Catholic Grade School and later Immaculata High School.  As a 16-year-old high school junior, House was first introduced to Life Search which later became known as Life Directions by her lifelong pastor, mentor and trusted family friend, Father Robert Morand.  
This incredibly impactful experience more than shaped her during her youth, it framed the portrait of the person she was destined to become.  Hard to imagine the magnitude and impact this moment would have on her strength of character, spiritual compass and commitment to human kind; but, it was founded here, with a group of young adults, a self-less young couple and of course, Father Robert Morand.  It was a group that would affectionately become known as "The Circle".  It represented more than just a geometric figure, it truly became a circle of life, meticulously drawn by Life Search.  It was nurtured and cultivated over many, many years and they celebrated their 35th Anniversary with a "Circle Meeting" a few years before the death of their beloved, Father Robert Morand.  House has said, that she wishes that young people today could experience the trust, support and unconditional love of "The Life Search Circle".  It has been and will continue to be a vital part of the very fabric of her life.
Kim cherishes her many relationships and forever embraces the strength of character and unrelenting faith instilled by her parents, Ernest and Louise Adams, to her and her siblings.  She has two adult children, Garrett and Ross, who continue to make her proud each and every day.  She resides in West Bloomfield, Michigan.